I am delighted to share pictures from World Water Day event that took place at the RBCM on March 16, 2019. It was a wonderful experience to create an interactive installation that invited the audience to reflect upon our shared resource…water.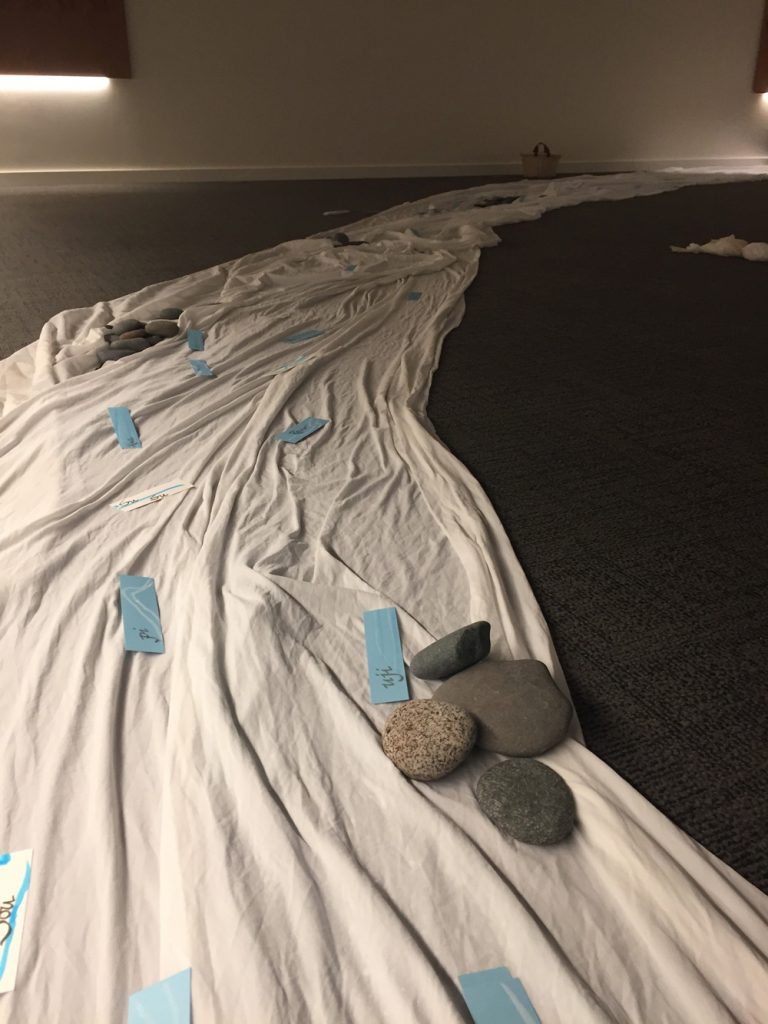 The multilingual vocal piece 'Water' made it's debut in a new form and on that day became part of a much bigger wave.
Water is (now) a short video piece by vocal performance artist, Bisia Belina in collaboration with independent videomaker, Anna Malkin. Water was developed from an improvisational vocal exploration and was featured in the larger multi-media performance, Sound is a Wave, produced by SoundBody Studio in 2017. Video documentation of the original performance is combined with additional video and performance footage to create the current video version of Water. (Anna Malkin 2019)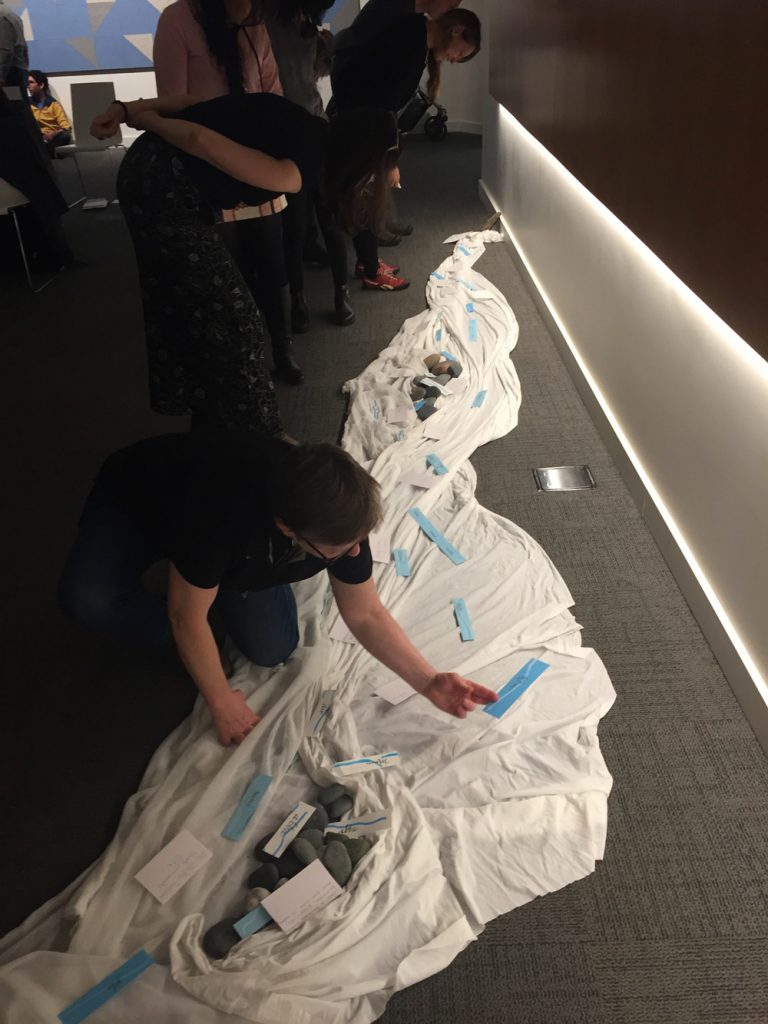 With each project that I have undertaken I have grown as an artist. My collaboration with Anna has made Water an artistic piece that stands on it's own and that we are both proud of. It has allowed me to expand artistically and to create an extension to the video through installation work which was thoughtful, inclusive and reflective.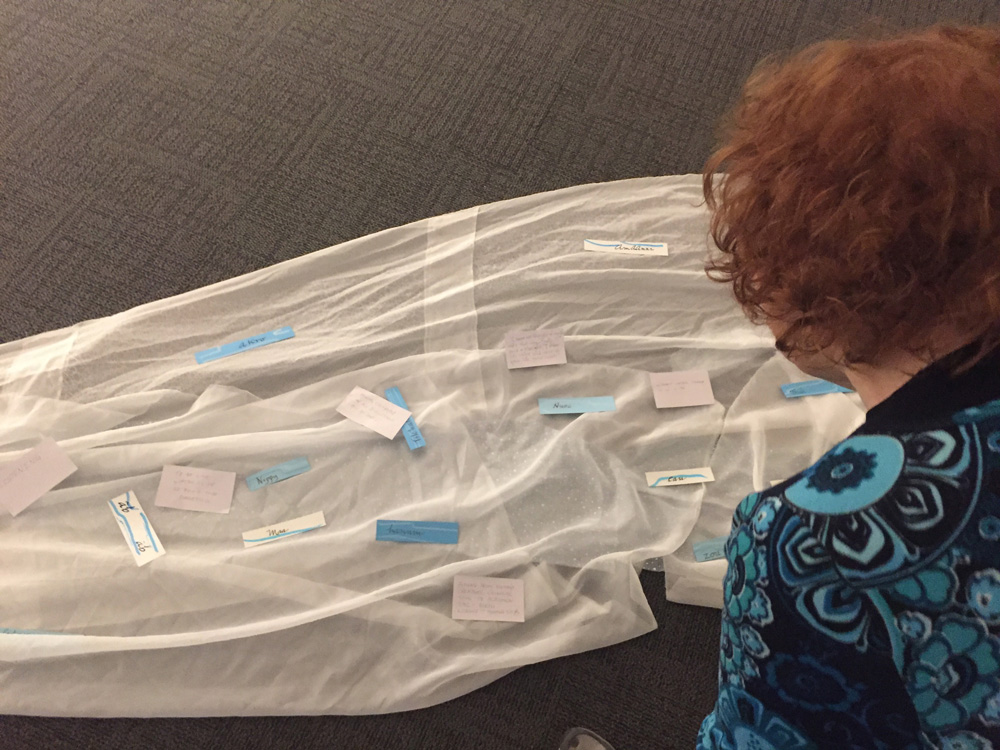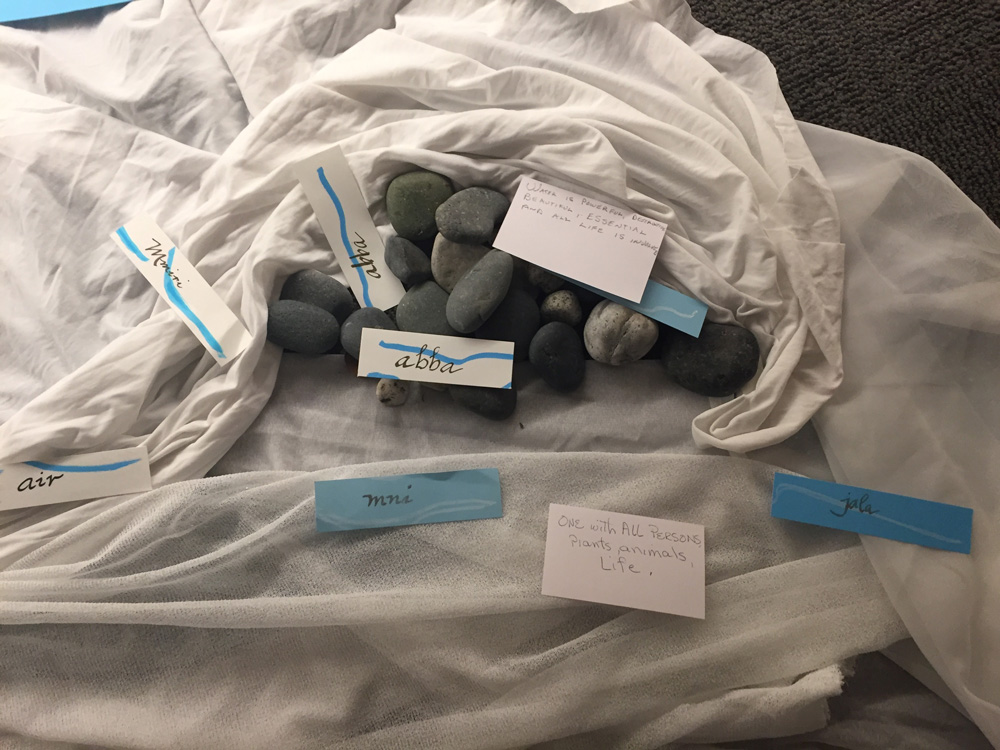 I look forward to our next project which will be a 3-week interactive installation the will feature the compositions Toi Moi and Water at the Flux Media Gallery in June.