I am excited to announce that I will be offering new ONLINE self-care lessons (starting in June) for anyone wanting to experience and enjoy the physical relief of a massage, without having to leave the comfort and safety of their own home!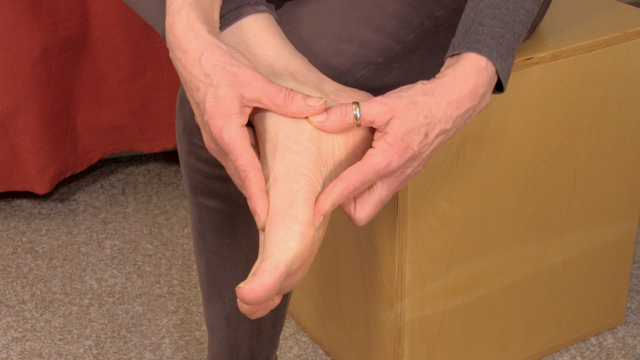 Join me for…
Sensing Anatomy: Flesh, Bones and Space
This online Sensing Anatomy offering is for current patients  who have had a previous therapeutic massage with Bisia. In the zoom sessions self-care massage routines  that were given during the treatment are reviewed  and any necessary  adjustments are implemented. 
This offering allows patients to maintain their mobility between hands on treatments.
These Telehealth sessions are not covered by extended medical, which covers 'hands on' treatments only.
These sessions allow you to maintain your progress in between treatments.
Format: Zoom sessions are for individuals and can be modified for partner work.
Fees:  
60 minutes $75 for individual home care review.  $85 for couples (tax receipts unavailable)
90 minutes $90 for individual or $105 for  couples (tax receipts unavailable)