Contact SoundBody Studio
Please contact Bisia to book a workshop or for more information
about any of the SoundBody Studio's offerings.
Bisia Belina
(250) 384-1133
Victoria, British Columbia
To keep up-to-date, SUBSCRIBE to our mailing list by clicking this link.
We will not distribute your information to any other organization.

SoundBody Founder 
Bisia Belina Recording and Performance Artist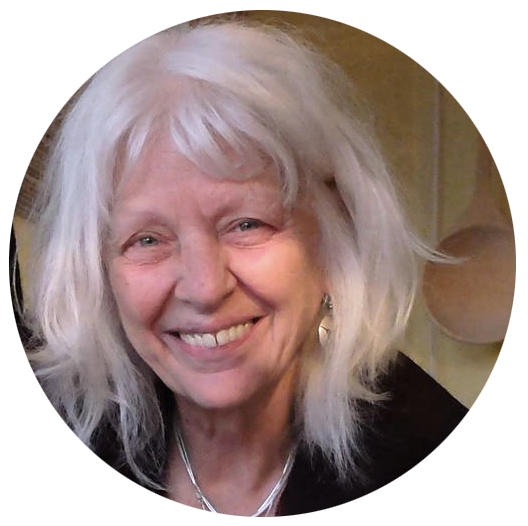 Bisia's first passion is music and performance art. Since 1976 Bisia has been actively involved in the local community producing and performing in a diverse range of multi-media music-centered events. She has participated in and led a cappella groups, she released her own CD in 2001, performed a one woman show in the Fringe Festival, and presented many other independent performances.
Registered Massage Therapist
Since 1986 Bisia has operated a private massage therapy practice offering relaxation and therapeutic massage treatments. Treatment modalities are within the scope of practice.  Treatment is based on whole body perspective and alignment. 
Creating SoundBody Studio
Through her own experience as a performer and massage therapist, Bisia came to understand the wonderful power of integrating massage, music, voice and performance. From this understanding, she created a unique toolkit for enhancing self-care. Bisia created SoundBody Studio to help others enrich their quality of life, move to the edges of their comfort zones, and re-ignite their passion for life. 
Photography by Holly Pattison, Rhordon
CD photo by Greg Eligh