A year ago we were ready to present a vision…this November 17 marks the one year anniversary of that special occasion…Sound is a Wave…it took 11 singers, production crew and volunteers to put this vision under the lights at the Metro Studio Theatre.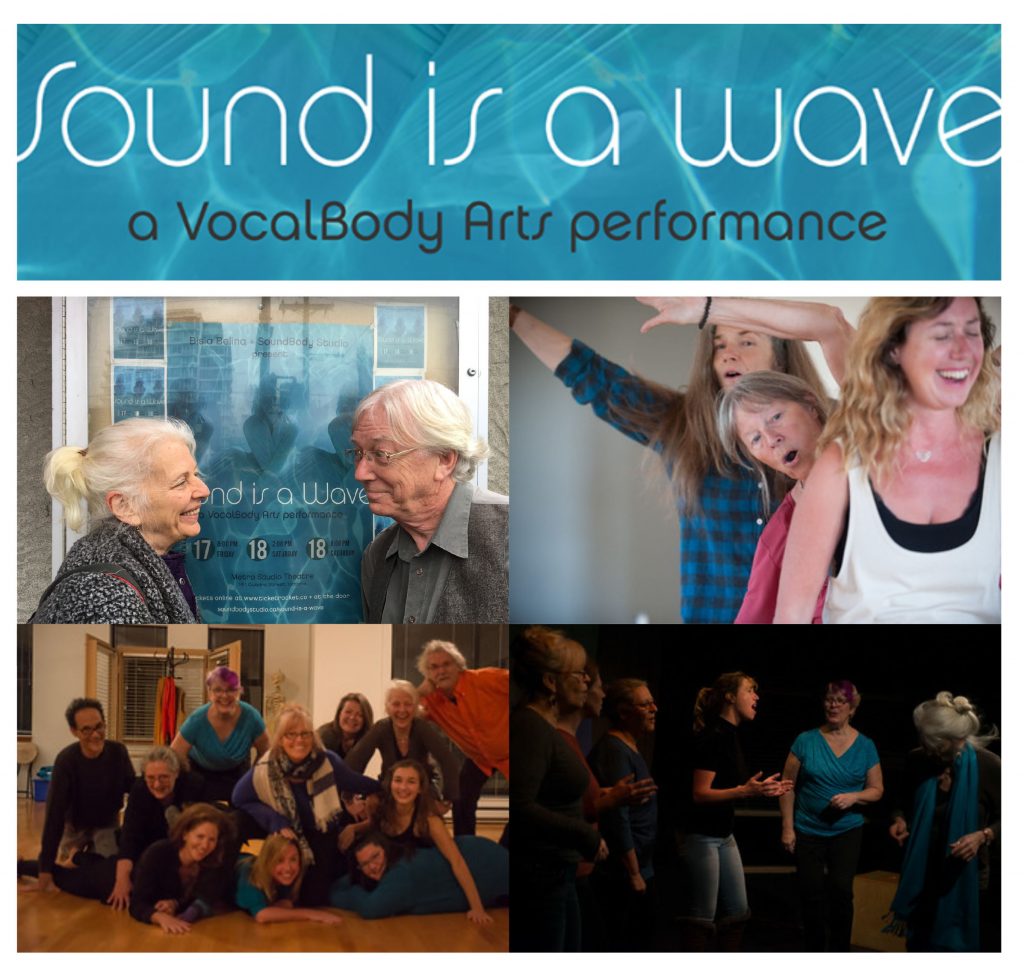 Thru collaboration, experimentation and good humour we created 9 pieces of original music.Some stood alone, some enhanced by visuals, poetry , dance and bass. It was a rich and rewarding experience for us all. Reflections are many and memories were captured during the amazing process of having a vision, sharing it and being supported to create it and mount it. I felt compelled this season to share my gratitude and thanks for this wonderful experience through the following image collages (see below).
Sound is a Wave…its a pattern, a pattern of disturbance…it fills the space, disturbs

your stillness…Sound is a Wave.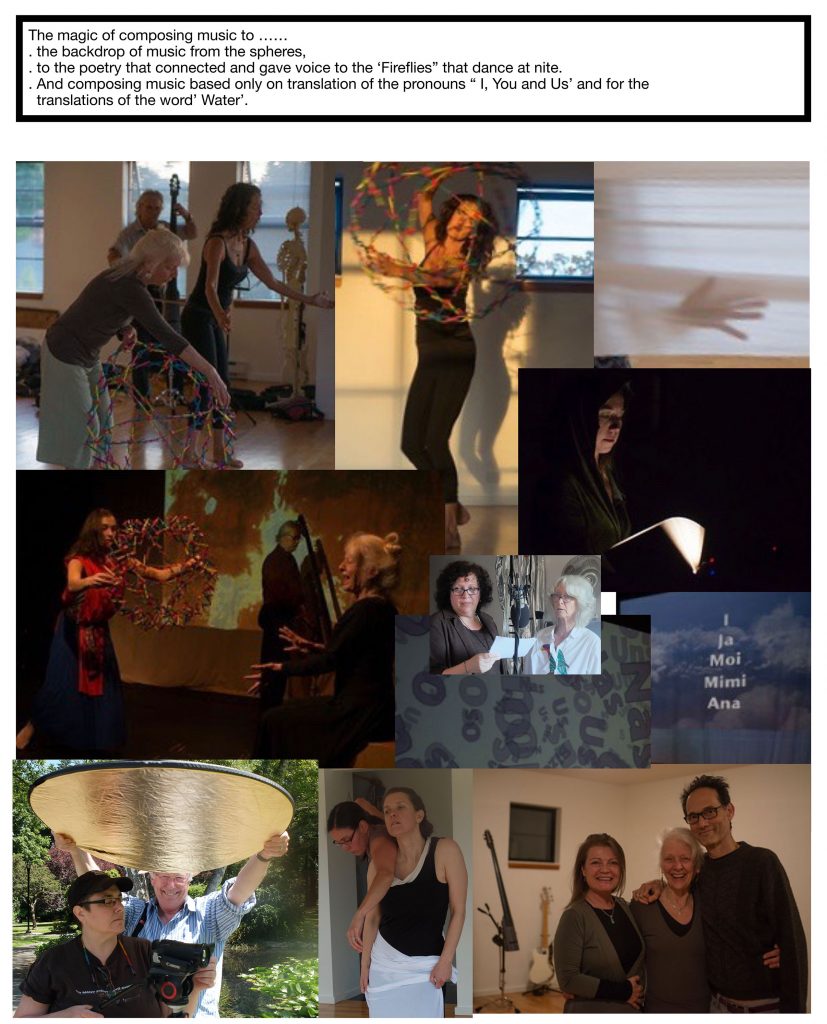 If you haven't already be sure to also check out the 3 video segments from the Sound is a Wave production for Toi Moi, Cracking Wide Open and Water Doc at: http://soundbodystudio.ca/sound-is-a-wave/.
(Video Credit: Anna Malkin, dovetailmediaworks.com )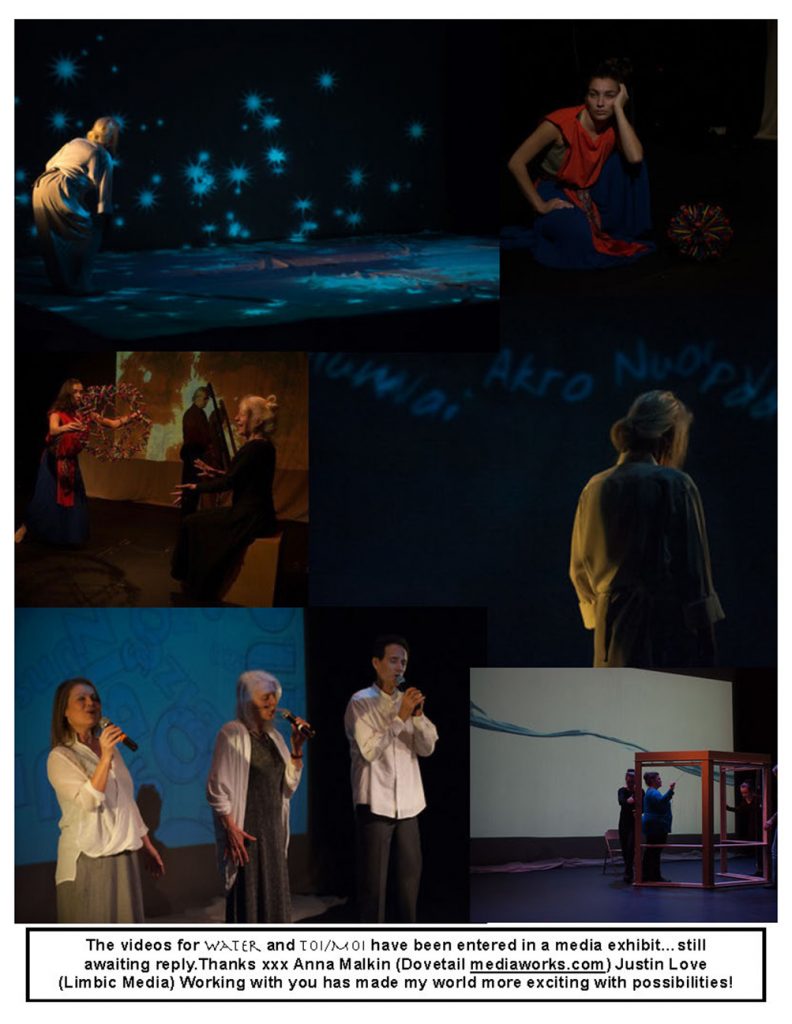 I want to acknowledge all creators, teachers, choreographers, directors, producers who put on ' recitals ' for their students Every year! Xxxx
I am grateful that I have had this year to recover from the exhilaration and effort of making a vision happen. To actually get it out of my head and put it out there has been magic. To merge and focus with a group and then become a tribe…that is magic too.
To download a PDF of the above collage image compilation click here.