Pain Management
Sensing Anatomy & SoundBody Method
Bisia Belina teaches a proprietary method of self-care, body work and self-healing for those suffering from pain, tension, and physical discomfort. Her innovative techniques were developed during her career and training as a Registered Massage Therapist (1986 to 2022) and are designed to help individuals and body work professionals better understand how identify tension patterns to relieve pain and better manage pain.
Bisia has developed two distinct, yet complimentary pain management workshop offerings:
1. Sensing Anatomy: Flesh, Bones & Space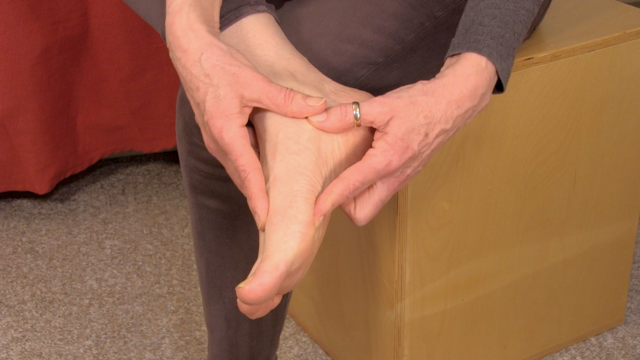 Sensing Anatomy workshops are interactive, hands-on, self-care and movement awareness training customized specifically to help attendees address their own specific tension patterns. Participants leave with a unique set of health and pain management tools to help reduce, manage, and eliminate pain. Sensing Anatomy can help provide relief from muscle pain, joint pain, tension headaches and injuries.
Participants will come away: 1) Understanding and getting a 'felt sense' of your tension patterns in stillness and in movement. 2) Relieving the aches and pains that come with engaging your body in repetitive patterns. 3) Re-integrating, re-balancing, and re-connecting with your whole body by connectivity and relationship between parts to whole.
For Professional Development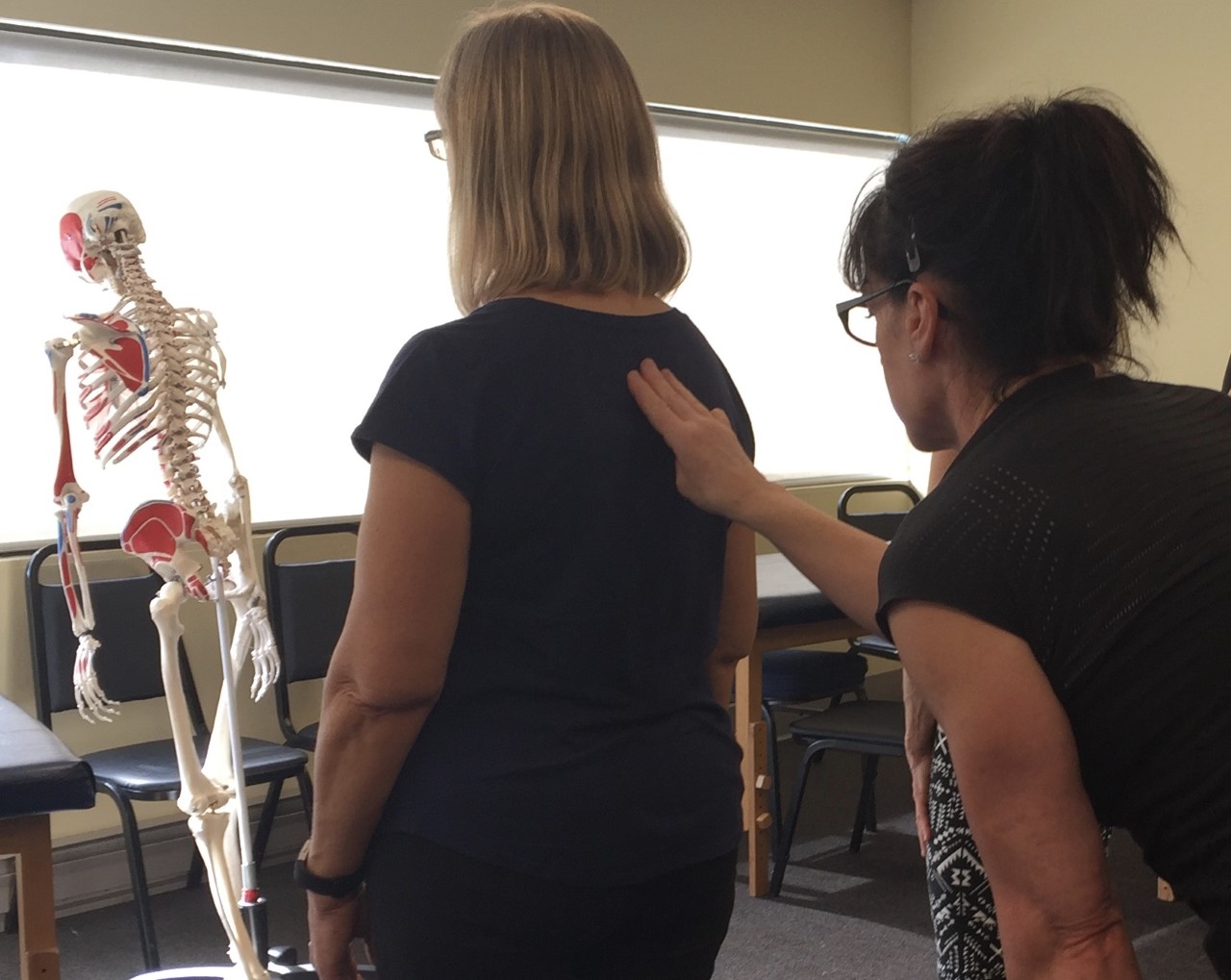 SoundBody Method (SBM) is a system of body work and self-care that is accessible, repeatable and effective in managing discomfort and pain. It also merges well with other protocols of treatment. SBM is an excellent continuing education training opportunity for professional bodyworkers and therapists.
SBM is based on taking cues from a variety of mapping systems that inform the therapist on what type of treatment can follow. Maps to wholeness allow you to see and feel the pattern of constrictions and from there provide the 'fulcrums' that help the body self-adjust and find balance. Working with bones and spaces allows you to reset the proprioceptors and de-stress the strains and pulls in the muscular system. By doing so you can access a local area of complaint with less effort, you can work deeper and more efficiently and integrate the 'part to the whole'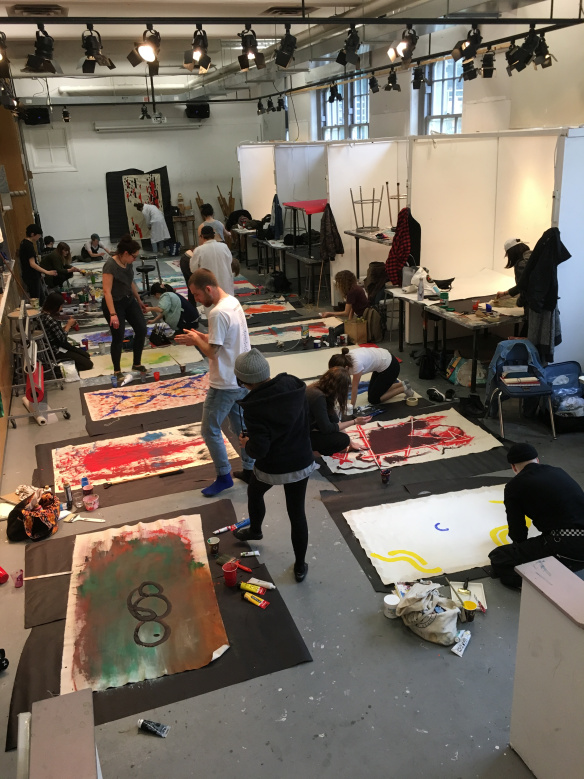 Sensing Anatomy & SoundBody Method Workshops are customized to the needs of the participants and can be arranged as:
Private 1-on-1 Sessions
Group / Community Sessions
Professional Development Opportunities
Video Series Online (coming soon!)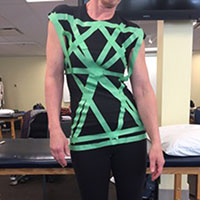 Bisia has customized workshops in the past for:
Massage Clients
General Public
Registered Massage Therapists
Camosun College Art Students
Healthcare Workers & Nurses
Fitness & Yoga Instructors
Caregivers
"I really enjoyed Bisia's Sensing Anatomy workshop, where we worked mostly on our own bodies focusing on bone and joint spaces, which are our deepest and most sensitive bits. Bisia teaches you how to FEEL in this workshop. Feel the edges of the bones, feel the joint spaces, follow them gently, move the joints gently. This workshop helped to heighten anatomical awareness and helped restricted and troubled areas to release."
~Lilija Gulbis RMT