Meet Bisia Belina
Creating SoundBody Studio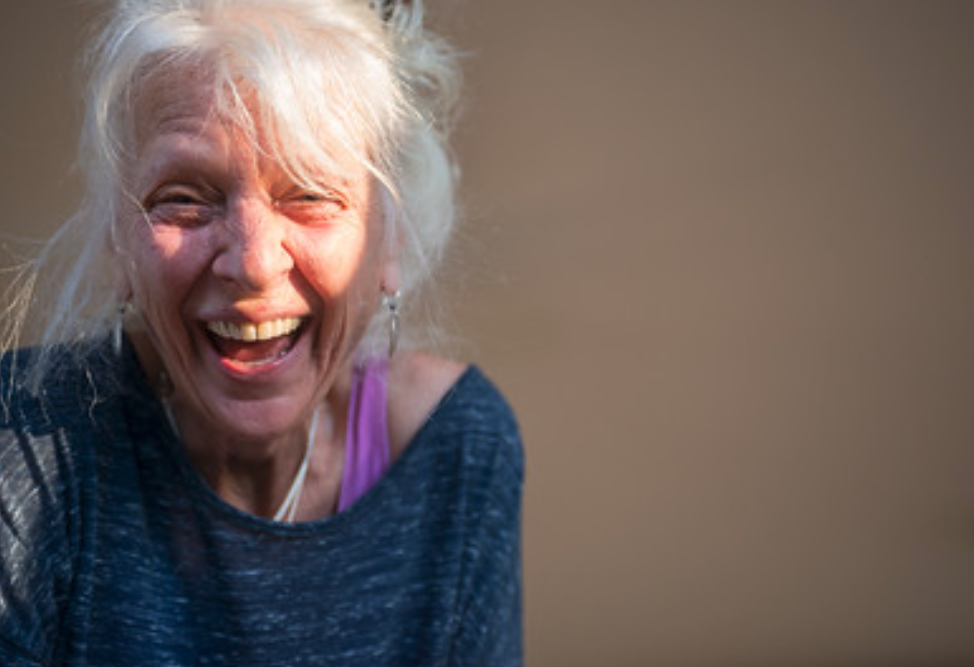 VOICE + MOVEMENT FUSION – Bisia created SoundBody Studio to help others enrich their quality of life, move to the edges of their comfort zones, and re-ignite their passion for life. Through her own experience as a performer and massage therapist, Bisia came to understand the wonderful power of integrating massage, music, voice and performance.
Bisia's Sensing Anatomy Workshops teach you how to relieve stress and pain within your body. While her VocalBody Arts Workshops are fun interactive opportunities to combine breath, body, and mind, to transform the stresses of daily living into song and the seeds of performance art.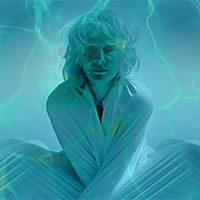 Bisia Belina's first passion is music and performance art. Since 1976 Bisia has been actively involved in the local community producing and performing in a diverse range of multi-media music-centered events. She has participated in and led a cappella groups, she released her own CD in 2001, performed a one woman show in the Fringe Festival, and presented many other independent performances.
(Retired) Registered Massage Therapist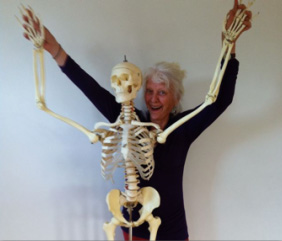 From 1986 until 2022 Bisa operated a private registered massage therapy practice. Her massage techniques included a blend of Swedish Massage, Myofascial Release and Acupressure. 
Recognizing a need to help and train others to better manage common tension patterns, pain, and discomfort, Bisia developed and began teaching her own proprietary massage and self-massage, and body re-alignmment method to others

Bisia's workshops can be customized to your personal or organizational needs and abilities. Bisia has a long history leading groups through workshops that address issues like compassion burnout, stress management and physical ailments connected to specific professions.
Bisia's workshops are also fantastic just for fun, to fuel free expression and group cohesion.  Bring your ideas and Bisia will work with you to create the perfect event for your group. You can focus on voice and movement to encourage creativity and well-being, or utilize her Sensing Anatomy & SoundBody Therapy treatment methods to learn self-care and find solutions to daily pain patterns.
The strength of Bisia's experience and teaching methods is her ability to combine all of these elements to help students balance their body, find their voice and increase their confidence.
For more information or to discuss future workshop and training opportunities contact Bisia at bisia@soundbodystudio.ca.