Workshops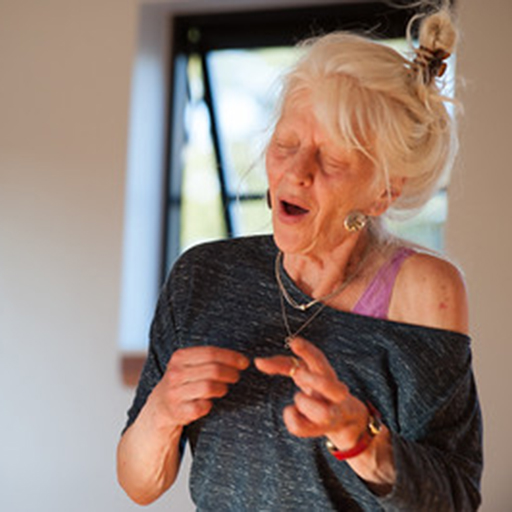 SoundBody Studio offers a unique system of health, performance and stress management that fuses together voice and movement, as a strategy for maintaining physical, emotional, and mental health and wellbeing.
Creator, Bisia Belina,  recognized a need for creative, whole body-centred therapies and expressive vocal training opportunities. She integrated her combination of unique skills and interests to create a system of personal development opportunities that are experiential, engaging, creative and fun.
SoundBody is the umbrella under which many different creative offerings and opportunities for body, voice and mind development are explored. Each offering is flexible, adaptable, and customized to the needs, interests, experiences, and skills of those participating.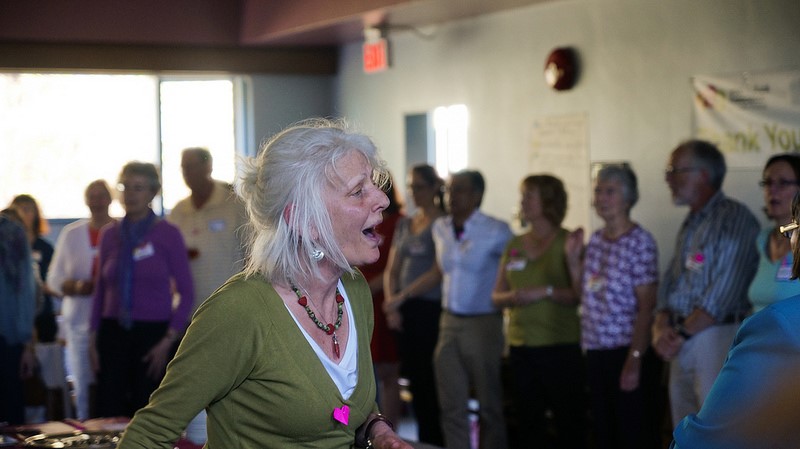 Participation in SoundBody workshops are challenging and most importantly fun! Bisia offers tools to recalibrate, reset and realign your nervous system, your body, and your mind. She will teach you how to loosen your "rigging lines" of tension and to find space, breath and ease within your body and soul. Students will learn to balance their body, find their voice, and increase their confidence. Students are encouraged to explore themselves with curiosity and without judgement.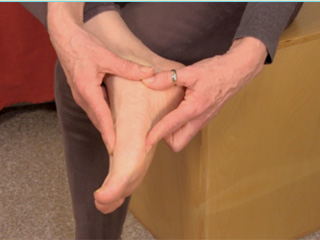 Learn to better sense the Flesh, Bones & Space of your anatomy through interactive, hands-on self-care and movement. Workshops are customized specifically to help you address the tension patterns in your body.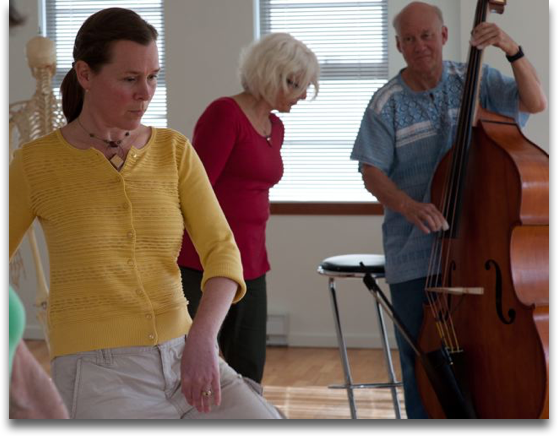 Voice & movement fusion. Transform the stresses of daily living into song and the seeds of performance art with Bisia's  VocalBody Arts classes. Improve your mental health, creativity and sense of self through connection and free vocal expression.
People who have experienced and benefited from participation in SoundBody offerings include (but are not limited to):
Health care practitioners (social workers, nurses, physicians, physiotherapists, psychologists etc.)
Holistic health care practitioners (massage therapists, chiropractors, naturopaths, reflexologists etc.)
Caregivers (professionals and family-based)
Performing artists (actors, singers, musicians, dancers etc.)
Visual arts students and professionals
Health trainers (Yoga & Pilates teachers, fitness instructors, etc.)
Fitness and recreation participants
Business professionals
Public speakers
Choirs and singing ensembles