Stress Management
VocalBody Arts: Voice & Movement Fusion
Stress management through creative expressive arts.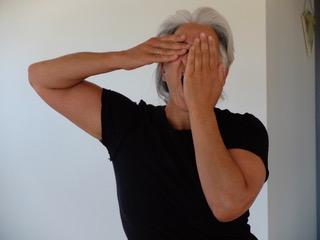 VocalBody Arts classes are instructed/facilitated workshops (for all levels & abilities) that combine breath, body and mind, to transform the stresses of daily living into song and the seeds of performance art.  Your life becomes the "song line" through rhythm, time, melody and harmony.
VocalBody Art workshops provide an opportunity to tune into your instrument and create improvisational voice and movement pieces that deliver well-being and satisfaction. During these workshops you will be encouraged to connect to yourself and others, while allowing yourself to have full and free vocal expression. It's about moving beyond your inner critic, becoming present to your creative self, moving to the music that comes to you, and allowing your voice to fill the space.
Whether you are a shower diva, amateur or professional choral singer, dancer, spoken word poet, public speaker, editor, performer or other professional, you will find a renewed sense of spirit, creativity, balance and purpose.
Workshops facilities by Bisia Belina can be customized to your personal or organizational needs and abilities. Bisia has a long history leading groups through workshops that address issues like compassion burnout, stress management and physical ailments connected to specific professions. Her workshops are also fantastic just for fun, to fuel free expression and group cohesion.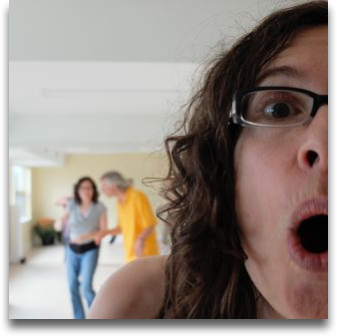 VocalBody workshops are customized to the needs and experiences of the participants and can be arranged as:
Private 1-on-1 Sessions
Group / Community Sessions
Professional Development Opportunities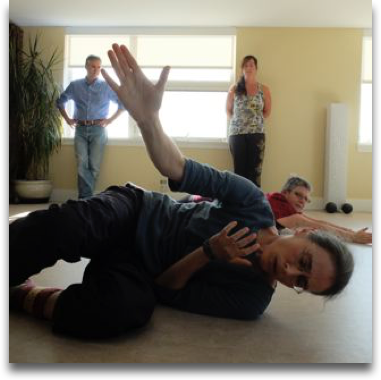 Some examples of previous workshops provided by Bisia Belina include:
VoiceWorks for Compassion Burn-Out
VoiceWorks for Public Speaking Classes
VoiceWorks for Choirs and Singing Ensembles
BodyWorks for Massage Therapists
BodyWorks for Yoga Instructors
VoiceWorks for Parkinson's Groups
VoiceWorks for Troubled Times