Mark your calendars for November 17 & 18, 2017 at the Metro, and plan to join us for a performance art show titled: "Sound is a Wave." Tickets and additional information will be available soon!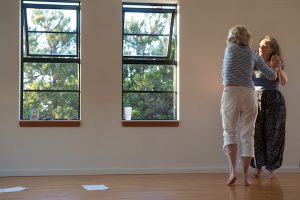 In preparation for the show here's what's been happening…
In June, 25 people came to our Call for Volunteers. Paul Palmer, director and Bisia Belina, creator presented their vision of a show that would showcase the voice and movement work we love so much (and have been doing for 20 years!!!!).
12 of us have committed to workshopping the concepts for 9 original VocalBody arts compositions over the summer months. The rest have volunteered as either Front of House staff at the theatre or have given their support in producing this event. (Thank you to All of You for your commitment, enthusiasm and input into this vision that has been in my brain for way too long!)
We almost have a final draft of the event poster ready to go!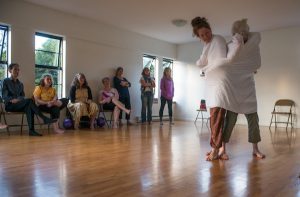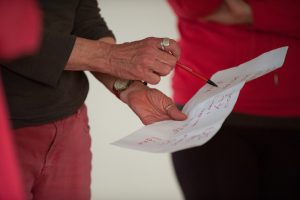 Some additional shout outs as well go out to…
Darlene Arsenault who was our production manager will be contacting Front of House volunteers after august 20. She is leaving our crew and moving to Vancouver (Thank you for getting us going in the right direction!!! Discovering the fullness of you has been a pleasure. You will be missed).
Anita Marshall, always on the search for Clarity, thank you for coordinating all volunteers and keeping us informed, on track and doing it all with kindness and tremendous patience and foresight. You are way more than a volunteer co-ordinator!
Holly Pattison, thank you for coming back into my life and taking thepics of yet another creative project!!
Anna Malkin, main videographer, OMG girl you know so much!!!
And most of all to Paul Palmer, Director, who is my second brand and set of eyes. I couldn't have done this without you!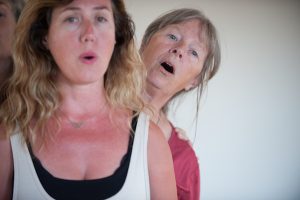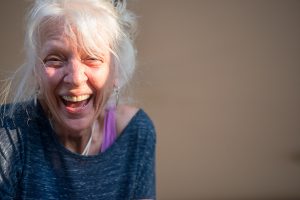 Note: All 9 compositions will be set and ready by end of this month! (2 weeks away)
Official rehearsals begin in September.!!!! Thanks for confirming times with Anita!