Bisia Belina will be leading a vocal session with Goddess Temple on Thursday June 8, 2017 from 6:15 to 8:15 p.m. at the Church of Truth (111 Superior Street, Victoria B.C.).
Let's nurture and celebrate sisterhood as we invoke and embody the divine feminine in this women-only sacred temple space.
Honor and awaken the Goddess within by engaging in embodiment and vocal practices, followed by an ecstatic dance journey. This is the first of a new monthly offering which will occur on the second Thursday of each month.
A different embodiment or vocal practice will be featured each month. June features a vocal session with Bisia Belina from SoundBody Studio! The intention is to activate and empower our voices and bring our unique vibration to the space.
The ecstatic dance journey is a free-style movement experience that features a variety of tempos and genres of music. Jaz will facilitate a brief opening and the invitation is to move from the inside out and to be non-verbal during the dance (although sounding is welcome), as a way of deepening into the journey. Full movement freedom, wild embodiment and whole-hearted expression are encouraged. This is a safe, sacred container intended for women age 13+.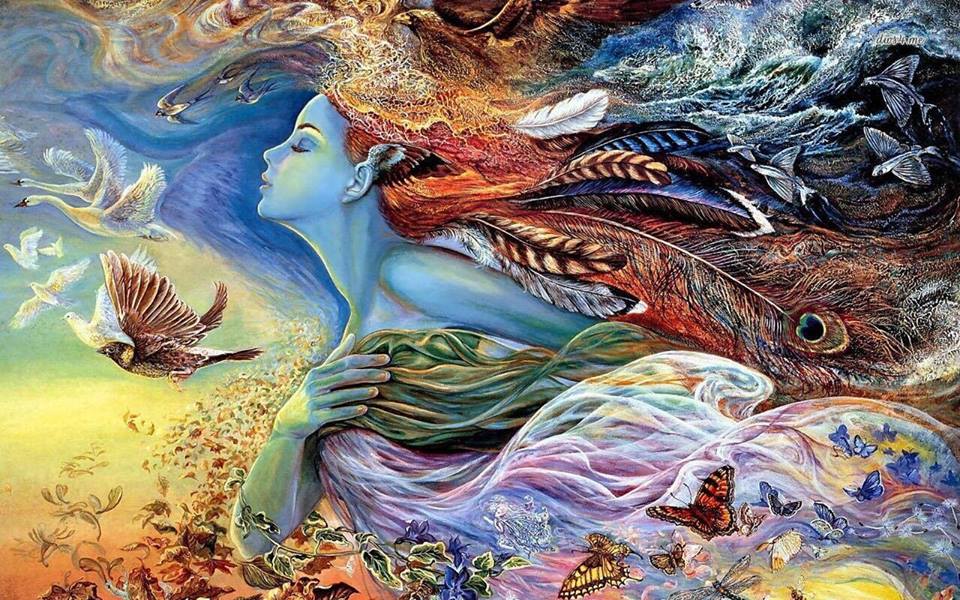 Here's the flow of the evening for this first event:
Doors open at 6:00pm arrive & settle in
6:15-6:45pm vocal session with Bisia
6:45-7:45 ecstatic dance journey with Jaz
7:45-8pm closing meditation/circle
Cost: $15-$20 sliding scale at the door for women age 18+
Women aged 13-17 half price (bring a friend!)
This event is hosted by Jazmin Love. Jaz is passionate about embodied movement as a means of passionate awakening and creative, authentic expression. She has a lifelong background in dance and is inspired by creating sacred space for herself and others. She uses her intuition and skills as a holistic movement facilitator to create a safe and playful atmosphere for you to move, feel and express your wild, free self. A co-founder and facilitator of Dance Temple Victoria, Jaz has been facilitating ecstatic dance events monthly for the past three and a half years. She feels called to support and assist with healing, celebrating and empowering the collective feminine.