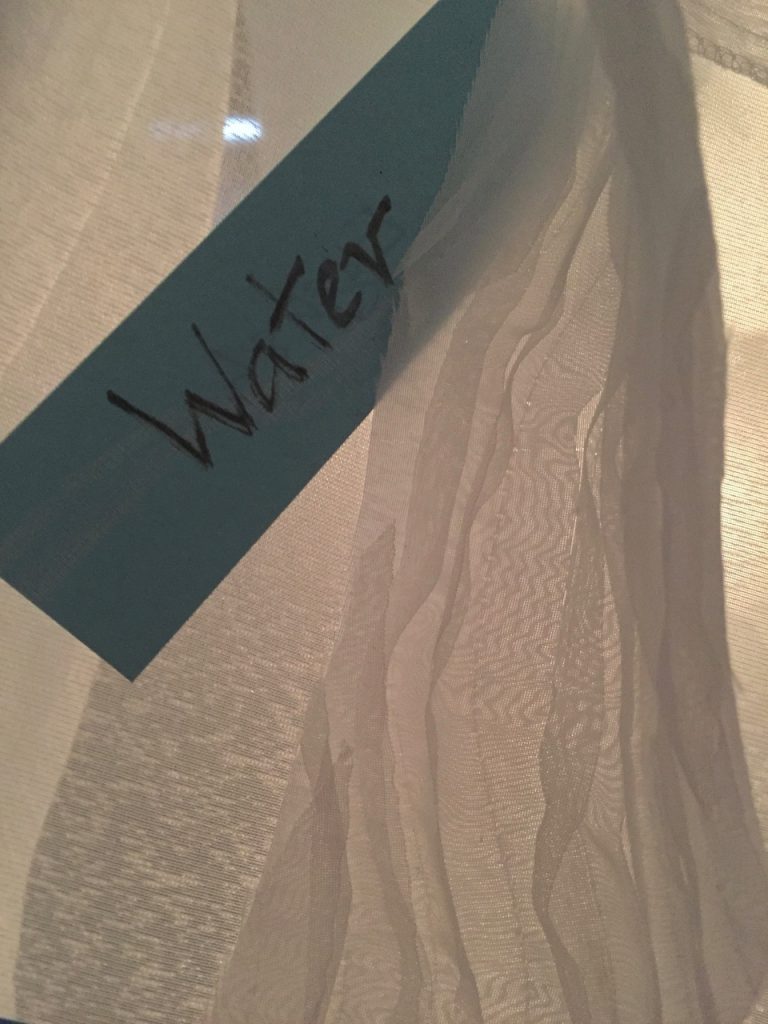 This video art installation at the Flux Media Gallery has provided an incredible space to create new VocalBody compositions that are out of the box. Thank you to Medianet staff, GreenLight project and Anna Malkin, videographer for this wonderful experience.
Here are some pics from opening night, one of the viewing evenings and the Vocal Body class on July 3. Thanks to the 75 people that joined me for opening night.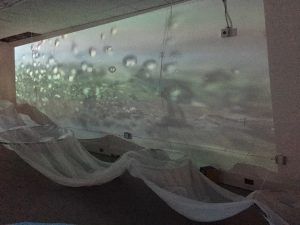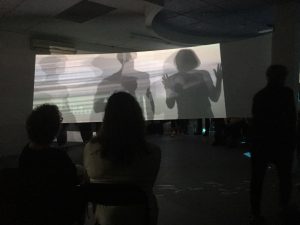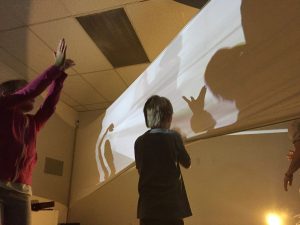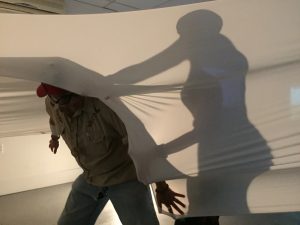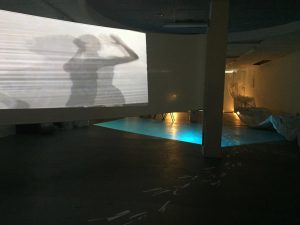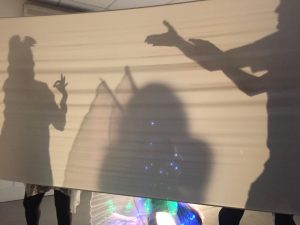 During the Vocal Body classes we created compositions that were based and inspired by interaction with the wall of lycra using voice, movement, word, melody and shadow.
Last viewing of the art installation is this Wednesday, July 10 from 4-7 pm at Flux Media Gallery.
Last Vocal Body class is this coming Wednesday July 10: 7:30-9 pm (821 Fort Street, Admission by Donation). "Composing Water" is a composition class where we will use the 150 translations of the word "water" to compose a new piece.
Before we wrap up the exhibit I have also invited 2 opera singers and 2 improv singers to come together to co-create in the space. Can't wait to see what happens.