Schedule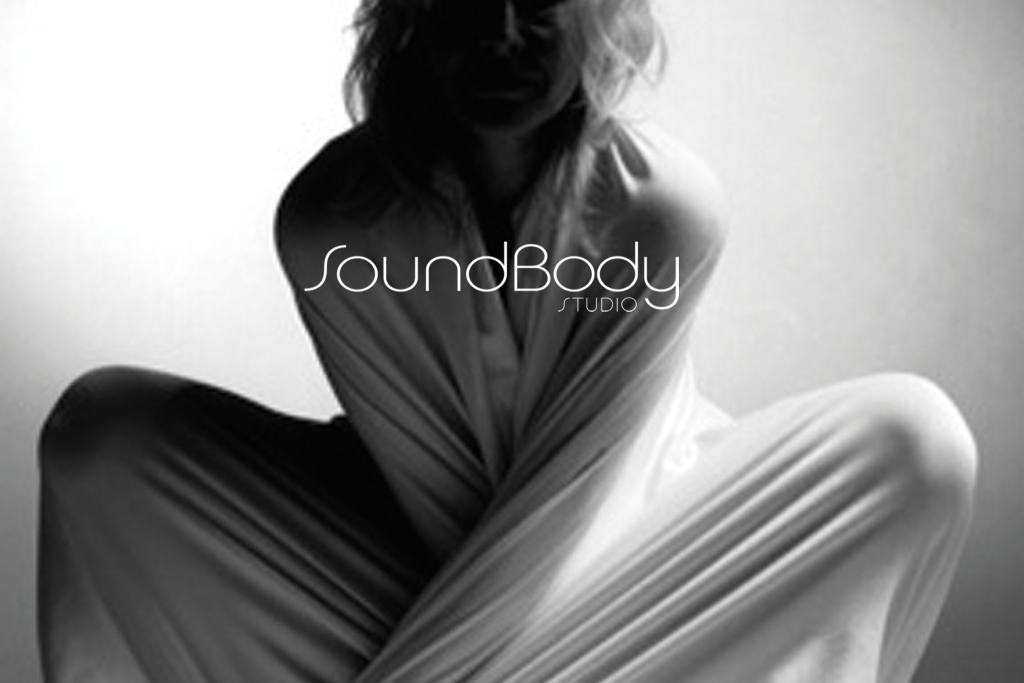 SoundBody Studio offers drop-in classes, pre-registered classes and workshops.
(Please note this is a fragrance-free studio, no scents)
CLASSES WITH BISIA
It's fun! It's vocal improvisation and empowerment: claim your voice, learn to improvise, make up your own music, and did I mention fun? And it's good for what ails you. It's a great way to sing out despair, frustration, etc, and transform it through rhythm and time. All welcome.
VoiceWorks with Bisia ONLINE!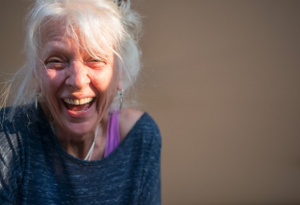 Session lengths:
Vary – 30 mins / 45 mins / 60 mins
Cost:
$10 for 30 mins / $15 for 45 mins / $20 for 60 mins
Format:
Depending on your access and comfort level with virtual technology we can use FaceTime, Zoom, WhatsApp or HouseParty for our session.
Progression:
We will start the process with 2 or 3 one-on-one personal online vocal coaching sessions. From there we will transition to working together in "vocal online pods," with 3 to 4 singers to a pod.
These are collaborative composition sessions. (Recording device recommended).
Time Slots Available:
11 am, 4 pm, or 7:30 pm
Inquiries Email: bisia@soundbodystudio.ca
VoiceWorks: Drop-In with Bisia (2020)
Wednesdays, 7:30 p.m. to 9:00 p.m.
Cost: $15 per class
Location: #202-1600 Bay Street, Victoria
*For more information contact Bisia Belina at bisia@soundbodystudio.ca or 250.384.1133.
---
CLASSES WITH MARJORIE
V.I.B.E Voice Works Drop-In with Marjorie (In Sooke)
When: DETAILS COMING SOON!
Time: 7:00 p.m.
Fee: $10
Location: 2543 Sooke River Road
Register: For more info contact Marjorie at 250-642-2325, email marjorieb.singing@gmail.com.
---
ADDITIONAL TRAINING WITH BISIA (2020)
SoundBody Therapy 2-Day Workshop (Continuing Education credits for Registered Massage Therapists).
FALL 2020TRAINING
Date: Saturday, September 26 & Sunday, September 27, 2020
Time: 8:30 am to 4:30 pm
Location: 4 Corners Community Collective (1508 Haultain St, Victoria, BC V8R 2K2)
Cost: (All prices include GST)
Regular = $460 (Registration & payment deadline is September 1, 2020)
Early Bird = $435 (Registration & payment deadline August 1, 2020)
Repeat Students = $425 (Registration & payment deadline is September 1, 2020. Repeat students are eligible for full course credits)
Payment options:
Remit E-transfers to: bisia@shaw.ca
Remit cheques to: Bisia Belina 3180 Jackson St Victoria BC V8X 1E3
Cancelation policy:
Course registration may be canceled in writing prior to September 15, 2020. All payments made will be reimbursed, minus a $75 administration fee.
Cancellations after September 15, 2020 payment will not be refunded (except for in emergency circumstances).
Registration: All potential students should connect with Bisia Belina prior to registering to confirm the course is a good fit for your needs and practice.
To register contact Bisia Belina at bisia@shaw.ca or call/text 250-384-1133
---