Schedule 2018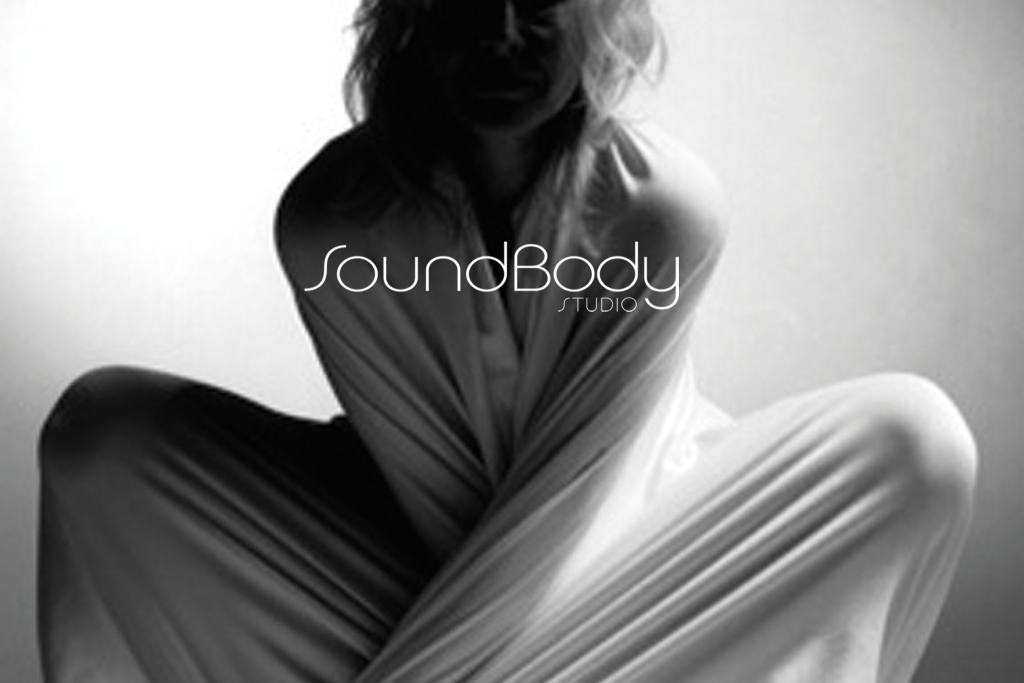 SoundBody Studio offers drop-in classes, pre-registered classes and workshops.
(Please note this is a fragrance-free studio, no scents)
CLASSES WITH BISIA
It's fun! It's vocal improvisation and empowerment: claim your voice, learn to improvise, make up your own music, and did I mention fun? And it's good for what ails you. It's a great way to sing out despair, frustration, etc, and transform it through rhythm and time. All welcome.
VoiceWorks: Drop-In with Bisia (Fall 2018)
Wednesdays, 7:30 p.m. to 9:00 p.m.
Classes begin September 12, 2018 (*NOTE: Last Class June 13!)
Cost: $15 per class
Location: #202-1600 Bay Street, Victoria
ADDITIONAL OFFERINGS WITH BISIA (2018)
SoundBody Therapy 2-Day Workshop (Continuing Education credits for Registered Massage Therapists)
Saturday, September 22 & Sunday, September 23, 2018 (8:30 am to 4:30 pm)
Cost: $420 (includes GST)
Location: West Coast Collage of Massage Therapists – Victoria
*For more information on where and how to register to attend this Workshop contact Bisia Belina at bisia@shaw.ca or 250.384.1133.
---
CLOWN SING with Kim & Margot (Fall 2018)
Vocal Improvisation & Clowning. Play with Kim and Margot as they invite vocal improv into bouffon clowning. It's fun. It's for the kid in all of us! Shy, serious or closet clowns, beginner or experienced: all welcome!
Clown Sing
Workshop begins November 4, 2018. More details coming soon!

For more information or to register email Kim Goodliffe at kgoodliffe@shaw.ca
---
CLASSES WITH MARGOT
Drawing on work developed by numerous vocal improvisors, we'll play with fun forms and structures that help build improvisation skills. We'll look at the unspoken "agreements" of group improv and develop our musical listening skills. If you are a new improvisor wanting to learn some fundamental skills, or if you are an experienced improv singer wanting to expand your skills and repertoire, this class is for you 🙂 Let's sing!!
VoiceWorks: Sing in the Flow with Margot (Fall 2018)
5 week pre-registered series. Cost = $20 per class ($100 for 5 classes)
SESSION 1: Tuesdays, October 30, November 6, 13, 20 & 27, 2018 (Classes 7:30 p.m. to 9:00 p.m.)
Location: 1508 Bay Street, Victoria (Note: NEW LOCATION)
Pre-registration required: mjohnston@islandnet.com or 250-383-9171
---
CLASSES WITH MARJORIE
V.I.B.E Voice Works Drop-In with Marjorie (In Sooke)
When: Tuesdays (starting October 2 2018)
Time: 7:00 p.m.
Fee: $10
Location: 2543 Sooke River Road
Register: For more info contact Marjorie at 250-642-2325, email marjorieb.singing@gmail.com.