Current Practice
Although we are in Phase 3 of our COVID-19 re-start plan here in BC, Bisia Belina's current massage therapy practice is limited as unfortunately she was forced to close the doors of her long term clinic, Quadra Massage Therapy, on May 8, 2020. Until such time as it's deemed stable to re-open in a new location, she is only treating existing clients.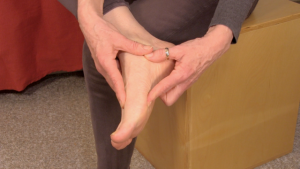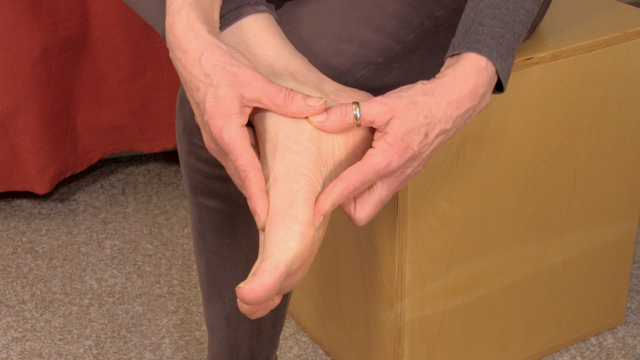 Sensing Anatomy: Flesh, Bones and Space
This online Sensing Anatomy offering is for current patients  who have had a previous therapeutic massage with Bisia. 
In the zoom sessions self-care massage routines  that were given during the treatment are reviewed  and any necessary  adjustments are implemented. 
This offering allows patients to maintain their mobility between hands on treatments.
These Telehealth sessions are not covered by extended medical, which covers 'hands on' treatments only.
These sessions allow you to maintain your progress in between treatments.
Format: Zoom sessions are for individuals and can be modified for partner work.
Fees:  
60 minutes $75 for individual home care review.  $85 for couples (tax receipts unavailable)
90 minutes $90 for individual or $105 for  couples (tax receipts unavailable)
See all upcoming SoundBody Studio classes and workshops at soundbodystudio.ca/schedule